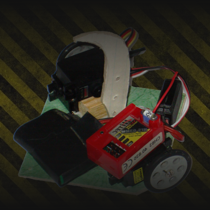 More details on our Antweights »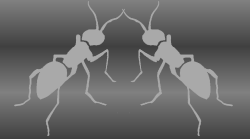 The Antweight Wiki is a mini version of Wikipedia just for Antweights. Anybody is welcome to contribute by writing or editing a page.
No events have been posted.
Robot Wars may have finished, but Live Events are held all year round by organisations such as Roaming Robots, Robots Live and RoboChallenge.
Information was correct at time of publishing, we do our best to ensure it remains up to date. Are you running a live event? Tell Us.